Article
Timber Training: Best Practice Principles
In this article, Phil O'Leary, Technical Manager, explains how BM TRADA's courses can help companies apply best practice principles.


Contents:
Timber properties and uses
Applying the principles
Learning outcomes
Fundamentals of Timber
Other courses
Timber training can help individual practitioners or a whole team of employees from the start of a building process right through to completion. BM TRADA develops and delivers courses for clients across and along the whole supply chain. These courses become a necessity for some suppliers; for example, the Visual Strength Grading course is designed to train delegates to strength grade timber, and forms an important part of the process for companies to place structural timber on the market.


This article was originally written for the BM TRADA Timber Industry Yearbook 2022.



Related Resources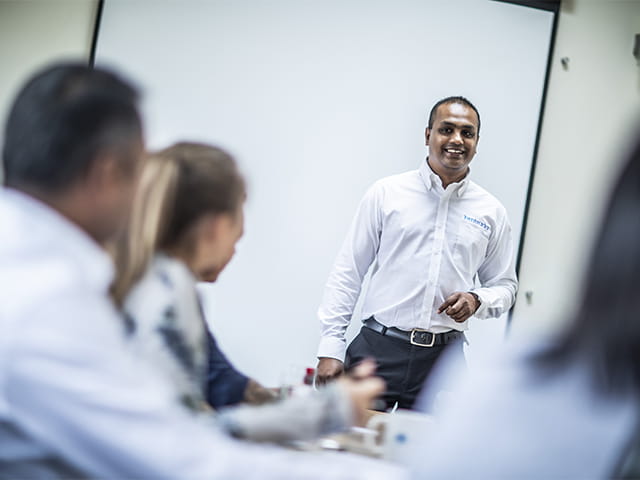 Case Studies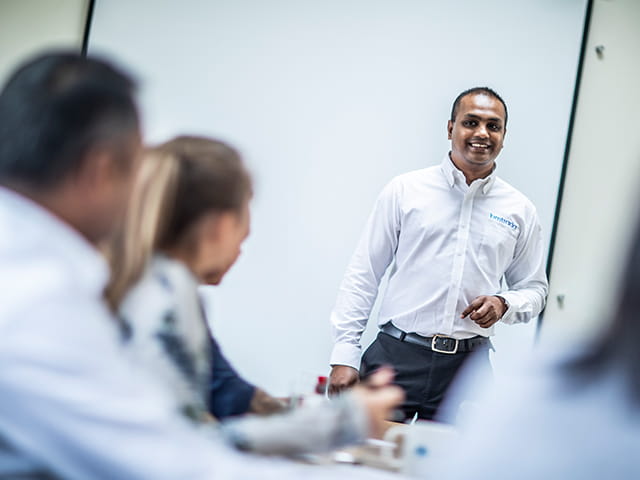 Article