Article
Timber Condition and Structural Surveys
Timber condition and structural surveys are an important way of confirming whether the timber (mainly structural timber) is performing to the requirements in which it was designed.

Whether it's a historical listed building that is undergoing refurbishment, or a timber structure that requires regular maintenance inspections for safety purposes, timber condition and structural surveys provide data on the current structural integrity of individual members inspected.

A timber condition survey will identify the presence and extent of any fungal decay (wet rot and dry rot), insect damage and any other deterioration that may have occurred in an existing timber member that forms part of a structure.

The timber condition and structural surveys process
The key to a survey is determining whether the timber is structurally sound, damp or rotting and, therefore, whether or not they will remain capable of supporting existing loads or of dealing with new loads that may be imposed.

Timbers are closely examined by experienced and specialist BM TRADA consultants by way of non-destructive methods. It is important to examine the right places e.g. not just the beam that you can see, but also the bearing sections that can be embedded in external wall – an area where water is easily trapped, and where the risk of finding decay is higher. A beam can be structurally sound along its central span, but if the bearing end is completely decayed, then structural repair works will be paramount.

Is important to employ an experienced consultant who has the expertise and specialist equipment to enable the survey to extend beyond what is visible by the human eye. This can include microprobe decay drilling techniques and using a range of insulated moisture meter probes that can record moisture contents below the surface of the timber. Data gathered from the on-site inspections can then be used to provide information on the current condition, and whether or not repair/replacement works are recommended to preserve the service-life of the timber. These timber condition surveys are often used in conjunction with in-situ visual strength grading which provides the appropriate strength class to each timber e.g. C16 and C24.

To speak to one of our engaged experts, call us on +44 (0) 1494 569 601 or email us.
Related Resources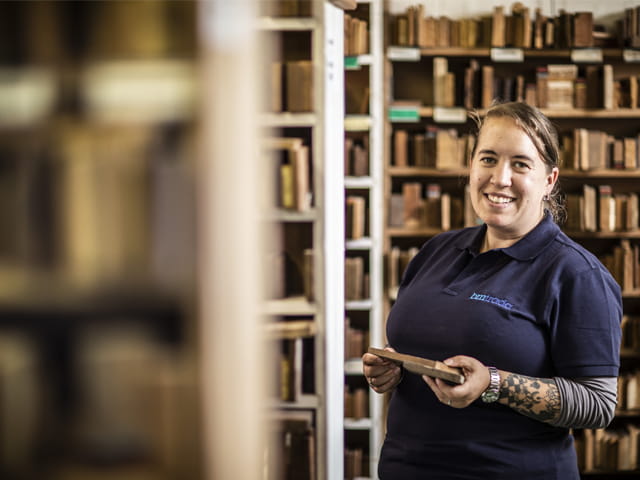 Article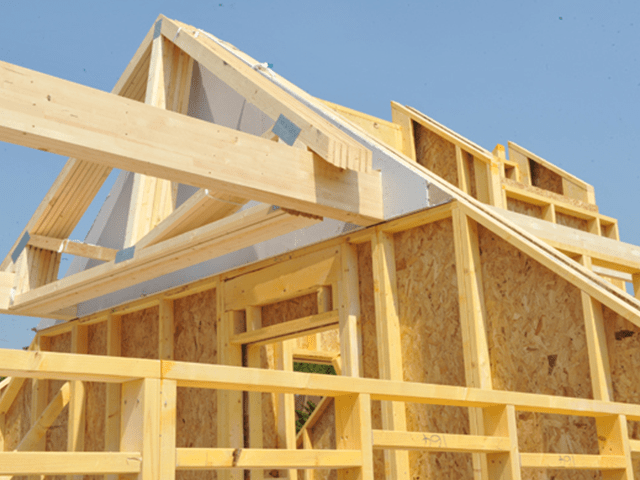 Article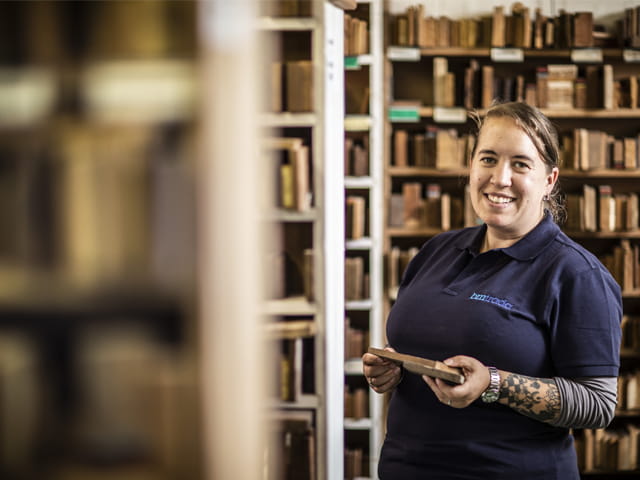 Article