Article
Preventing the spread of communicable diseases in your workforce
The term 'health and safety' usually conjures images of hard hats and high-res vests. The traditional focus is very much on physical safety, with activities such as handling machinery, working from height and manufacturing highest on the list of hazards.

For those in office-based roles, health and safety can often be neglected, with employees and managers believing that it doesn't really apply to them. 2020 has shown us that this is not the case. Following the onset and spread of COVID-19, we have all seen how the world can be completely turned upside down because of a health incident.

The interesting difference between a health issue and a safety issue, is that a safety hazard tends to impact a small number of people within a business and covers a handful of risks – albeit the risks can be high. With health, a hazard has the potential to impact a huge number of people and have a massive impact on a business, community, country – and in the current case, the world.

The COVID-19 pandemic has undoubtedly highlighted the need for organizations to focus more on employee health – whatever the industry or environment. This has included ensuring that staff can work safely from home and implementing measures to allow them to maintain a social distance in the workplace. Alongside this, with many employees working in isolation, there has been an increased focus on mental health and wellbeing.

As we move forward from COVID-19, the spread of communicable diseases amongst the workforce will need to be more prominent in the health and safety assessments which were previously dominated by trip hazards and working from height. Accordingly, health and safety - and standards such as ISO 45001 - have a much wider audience than ever before. Finally, health is being taken just as seriously as safety.

How ISO 45001 can help organizations prepare for health risks
COVID-19 is the biggest health and safety challenge most employers will have ever had to face. Every business should have made updates to their legislation checks to include the Coronavirus Act and associated regulations.

One way to prepare for every eventuality is by implementing a management system for occupational health and safety. A management system offers a comprehensive, structured way to manage a specific risk across an organization and continually improve – helping to protect employees, customers and partners, and safeguard business continuity.

When COVID-19 hit, those who already had systems such as ISO 45001:2018 in place were at a significant advantage, as they already had the framework and planning processes set up to deal with a major, unplanned risk. They would also be more prepared to deal with the risks of working from home unexpectedly through risk identification measures. The system means that there would be an understanding of the legislation, the Act and the DSE, with information of what they should do readily available.

If you would like more information on ISO 45001 certification and its benefits, including details on implementation, advice from an auditor and a business case study, please get in touch to request our ISO 45001 white paper or speak to one of our specialist team.
Related Resources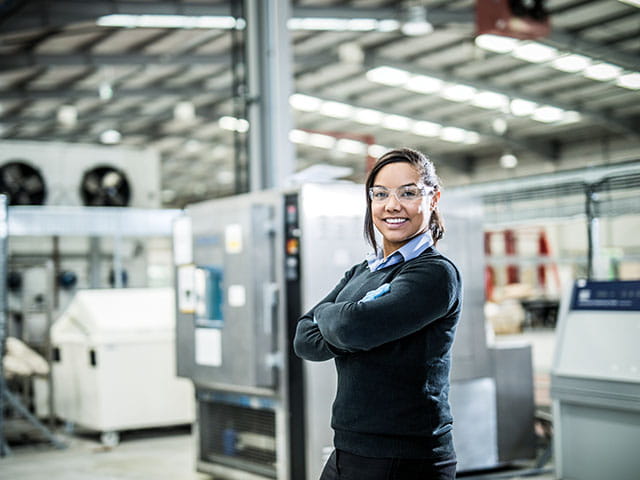 Article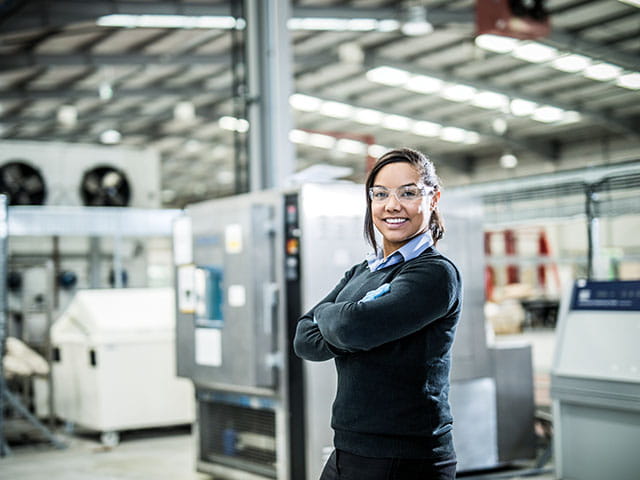 Article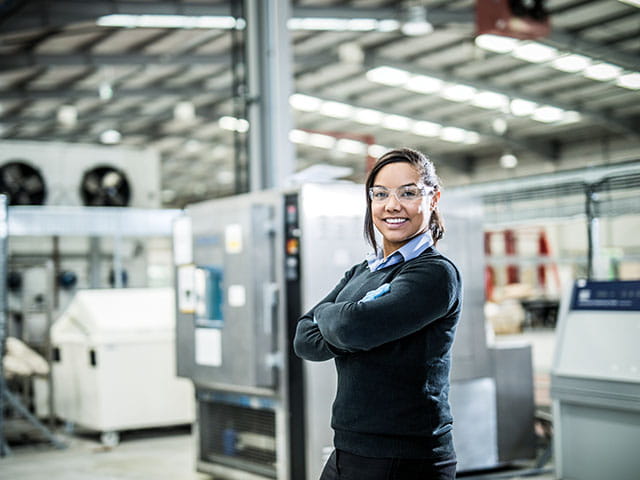 Article