Article
Mental wellbeing in ISO 45001
As much of the world still deals with the implications of COVID-19, the effects on employees' mental wellbeing are something many organizations are considering carefully. Many countries still have some forms of lock-downs or restrictions to travel, and many are only just starting to ease the use of non-essential services, as countries work on a long road to recovery.

The pandemic was unprecedented, and it has highlighted the need to think carefully about the health and mental wellbeing parts of occupational health and safety.

Most of us have never seen a situation like this before, and we hope never to see a pandemic like it again. Now, however, business owners and team members alike need to know how to keep themselves safe and mentally well, not just to reduce the spread of COVID-19 in the workplace.

Amid the COVID-19 outbreak, it's now more important than ever to consider becoming certified to ISO 45001 occupational health and safety, which will ensure you have an effective management system in place.

How implementing ISO 45001 can benefit staff mental wellbeing
Implementing the standard will lead to higher staff morale and confidence on-site, fewer workplace accidents, and reduced absenteeism or turnover due to injuries or illness.

Mental wellbeing will be an important part of the processes that you include in your management system. Many of the requirements of ISO 45001 have areas where mental health can play a key role in implementation.

To become ISO 45001 certified, you must complete an analysis of your organization and identify gaps in competence, resources, or safety measures. These gaps will need to be reviewed and dealt with before you can become ISO 45001 certified.
Three steps you can take in regard to mental wellbeing:
1. Be flexible and compassionate
Your employees' circumstances are changing, so try to be open-minded and flexible where possible
2. Connect on a personal level
Even if many colleagues have returned on-site or back to the office, don't immediately drop the daily check-in. It is essential to understand their feelings. They may be struggling with the integration towards previous working hours. They may be depressed or lonely still if they haven't resumed family or social contact. If you offer an employee assistance programme, make sure you communicate the details.
3. Connect with your team
If your team continues to work remotely, keep the informal meetings going. Keep connected and keep communication lines open. If you're all working together on-site, have these meetings in person.
By committing to ISO 45001, you can create a culture of health and safety and mental wellbeing where employees are encouraged to take an active role in their own OHS while also feeling cared for and supported by the business as a whole.

Your number one priority during the COVID-19 outbreak should be your employees' physical health and mental wellbeing – whether it's through counselling, a higher level of cleanliness in the workplace, or even providing further training in disease prevention and control.

If you'd like to know more about ISO 45001, BM TRADA experts will be happy to guide you through the certification process.

Contact us for more information.

We also offer a wide range training courses and certification standards are available to buy via our Bookshop.
Related Resources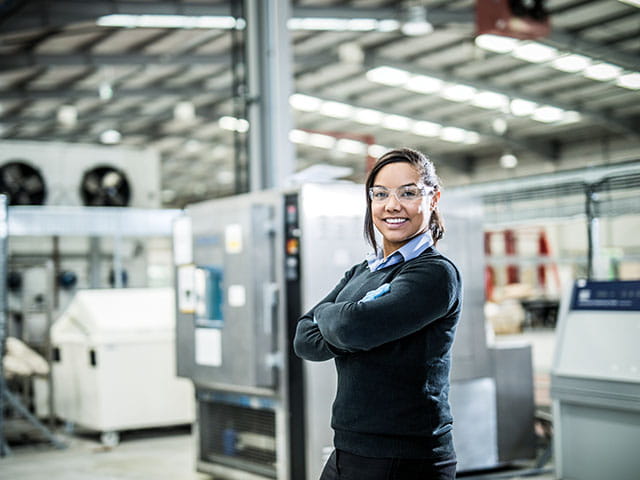 Article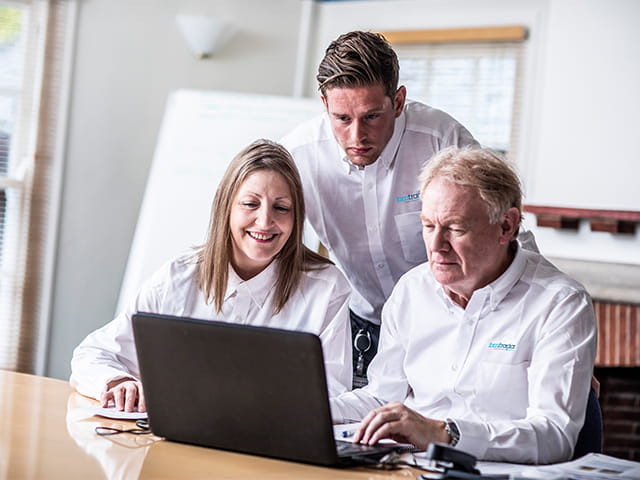 Article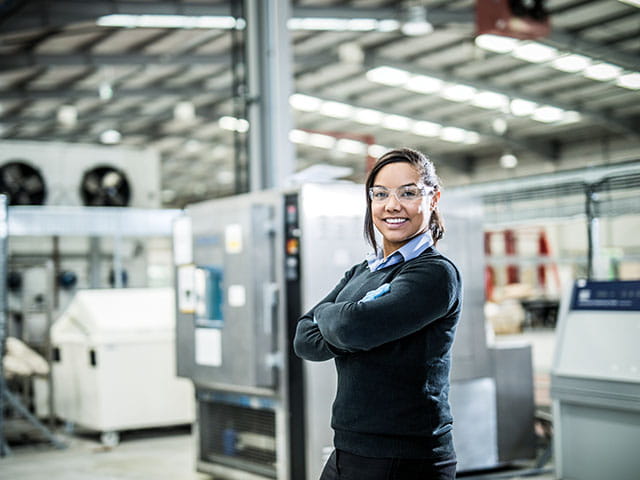 Article