Article
Introduction to ISO 9001

By Engaged Expert
Lee Horlock
In the first of our blog series, Head of Technical & Approvals - Management Systems, Lee Horlock gives an overview of the standard and how certification works.
Introduction to ISO 9001
For any business to succeed, it is fundamental that it meets customer requirements. If customers are repeatedly dissatisfied, they will look elsewhere and the business will fail.
This is especially the case when it comes to the manufacturing industry, which relies upon precision, quality and consistency. Poor quality in manufacturing can have disastrous consequences. A single error in a batch could impact thousands of products, requiring recalls, replacements and returns - which not only takes additional time, effort and resource, but is extremely costly. The knock-on effect of this mistake can cause complications all the way through the supply chain, leading to problems with overall production and delivery. This in turn leads to dissatisfaction and ultimately, loss of future business.
How does ISO 9001 work?
The adoption of a QMS is a strategic decision that can help improve overall performance, while verifying that the business has processes in place to adhere to internationally recognised best practice standards.
ISO 9001 is such a system. Used widely across the world, it is based on the idea of continual improvement; requiring organizations to define their own objectives relating to 'quality' or 'meeting customer needs' and continually improve their processes, from procurement to delivery, in order to reach them.
The process-based approach of ISO 9001 allows manufacturers to focus on each stage of production in order to find permanent ways of reducing cost and improving quality. It encourages the recording of any issues in production - regardless of size - so root causes can be analysed and permanent solutions are found. This results in continuous improvement and consistent quality of product.
Obtaining ISO 9001 requires a review of existing processes, evaluation and an audit, to determine what can be improved or implemented, which then must be changed and regularly reviewed to ensure that these improvements are made.
What is ISO 9001?
ISO 9001 is an internationally recognized QMS standard and is often a requirement to trade - especially for large organizations that are not open to taking risks on their projects. It is often seen as the standard requirement for manufacturing and serves to demonstrate that an organization has the processes in place to adhere to best practice standards for achieving customer satisfaction.
It is part of a family of standards published by the International Organization for Standardization (ISO) and often referred to collectively as the 'ISO 9000 series' or 'ISO 9000 family'. ISO 9001 is the only standard in the ISO 9000 family that can be used for the purpose of conformity assessment.
The standard requires an organization to identify and follow all statutory and regulatory requirements that apply to its industry, bringing it into compliance with government legislation and regulations. It also aims to improve customer satisfaction through the effective use of the system.
The benefits of implementing ISO 9001
While there is some degree of work involved in achieving ISO 9001 certification, the benefits to the business can be substantial. As well as providing a sense of reassurance to potential customers, it can offer a competitive edge in tender processes, and, it can also have a positive effect on the workforce. On top of this, there's a host of financial benefits that stem from improved levels of efficiency as a result of increased profitability and reduced levels of waste.
Business retention and development: Robust processes that detect, analyse and prevent non-conformities reduce the likelihood of customers receiving a faulty product. Consistent quality and reliability helps manufacturers to keep and grow business, and ISO 9001 certification provides assurance to customers, employees, stakeholders and the wider industry, that an organization takes quality and best practice seriously.
Improved credibility: Increasing numbers of organizations request a QMS based on ISO 9001 when looking for new suppliers. Demonstrating an internationally recognized verification can give an edge over uncertified competitors.
Higher operating efficiencies: By following industry best practice, developing a robust framework of processes and analysing performance, manufacturers can identify duplicated or inefficient processes. This results in maximum efficiency, which boosts productivity and reduces costs.
Better supplier relationships: Inconsistencies in quality can have implications throughout the supply chain. Using best-practice processes contributes to more efficient supply chains, and certification demonstrates this to your suppliers.
Increased profitability: ISO 9001 streamlines business processes, making the business much more efficient, which can increase profitability and reduce waste, creating financial benefits.
Employee engagement: Embedding ISO 9001 can boost morale, improve staff retention and increase motivation.
Related Resources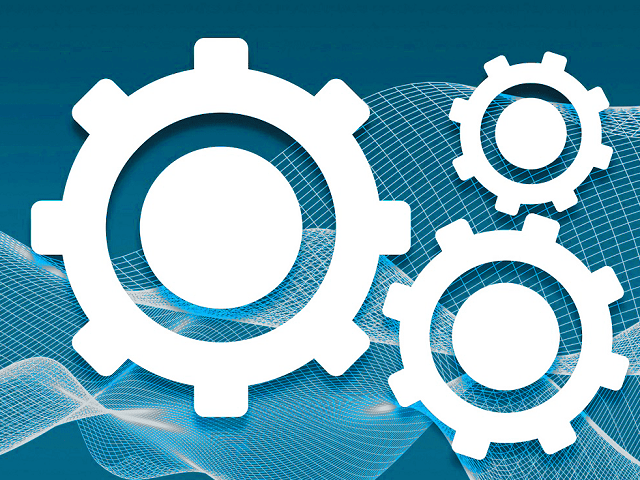 Article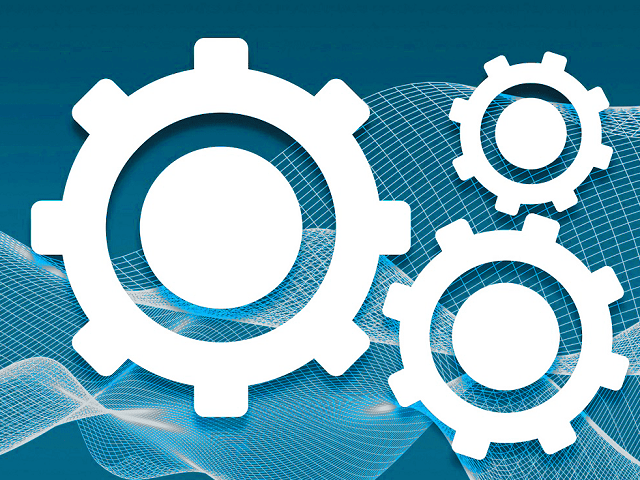 Article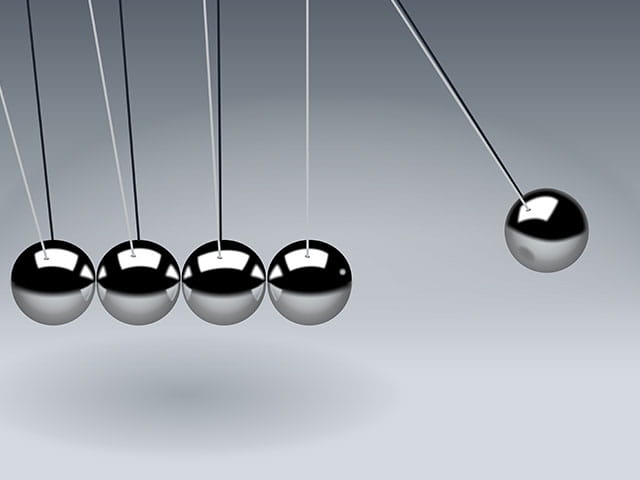 Article