Article
Integrated Management Systems give you strong foundations
Gaining management systems certification will get your business ready to face the future with confidence
A certified management system is so much more than a piece of paper on a wall. It is a superb continual improvement tool that will give your customers, suppliers and employees complete confidence in the products and service you sell and the way in which you operate.

It will help you meet the many regulatory requirements, minimize your risks and gives you the foundation to weather what is likely to be a dynamic economic situation.

By focusing on your customer, the system will help you win and retain business and delight your customers. It protects your reputation and brand.

You will improve your organizational structure leading to greater efficiencies which will ultimately save money and improve profit.

Another major benefitis that you will gaining access to markets that are closed to you without certification. Often without management systems certification you cannot submit a tender or proposal or in some cases you would be at a significant disadvantage if certification is not in place. This is usually the case for public sector work.

By implementing management systems certification, it will enable you to make and build lengthy and mutually beneficial relationships with new clients and suppliers.

The widely adopted and recognized management systems certification to implement together are:

ISO 9001 – quality management systems
ISO 14001 – environmental management systems
ISO 45001 – occupational health and safety management systems

Because they all share the same high-level structure (Annex SL), it make implementing multiple standards within one organization easier.

An integrated management system will offer increased efficiency and effectiveness leading to cost reductions. It will also minimize having several audits. Your management systems will work closely together, with each one behind a single goal: improving the performance of the entire organization. It is a co-ordinated effort not separate systems which duplicate parts of another.

If you are interested in integrating multiple standards, please contact us and one of our certification experts will guide you through the process.

Click for management systems certification information.
Related Resources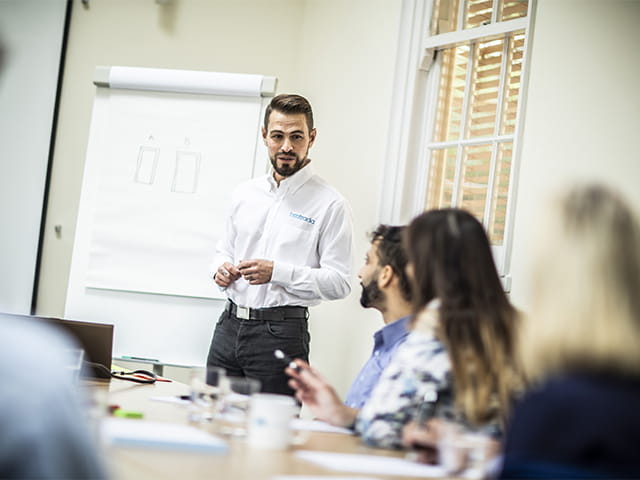 Article