Article
Collaborative working during the current crisis

By Engaged Expert
Lee Horlock
COVID-19 has brought challenges to businesses the world over. Lee Horlock at BM TRADA discusses how working together will help us through the crisis.
Over a series of blogs, he will explain the process and benefits of collaborative working and ISO 44001 certification.
Collaborative relationships during the crisis
Undoubtedly, COVID-19 has presented us with the biggest global crisis of our generation. Businesses around the world have been impacted like never before, with the effects likely to last long beyond the lockdown.
In difficult times, more than ever, we find our way by working together. In the last few weeks, we've seen communities and neighbors helping each other in all kinds of ways; and even businesses that normally compete against each other – such as supermarkets – joining forces for the greater good. If anything positive is to come of this crisis, it is the opportunity to see how pulling together makes us stronger, and will hopefully be something that we take forward as life returns to normal.
For businesses, the crisis reminds us of the true power of collaborative working – whether as individuals, teams within an organization, or businesses working with customers, partners and suppliers.
Collaborative working is an area that we've really been focusing on in recent months, developing our work on ISO 44001 - the first international standard in the world to address collaborative business relationships, which have been shown to enhance competitiveness and performance, in areas such as cost management, resource efficiencies, risk management and innovation. Over 2019 and into 2020, we've seen more and more businesses recognise the benefits of working together and collaborating in this manner, with the most high profile example being HS2, which has specified ISO 44001 certification for the entire supply chain.

Collaborative working is defined by the ICW (Institute of Collaborative Working) as a business relationship formed by committed organizations to maximise joint performance for the achievement of mutual objectives and the creation of additional value. The benefits of this kind of working are strong, including:
Better problem solving
Reputational gains
Customer satisfaction
Increased trust
Business performance
Innovation
Continuous improvement
Better supply chain relationships
New skills development
Customer retention
Lower operating costs
ISO 44001 can be used across organizations of any size in both the private and public sector, and is applicable to individual one-off projects up to company-wide partnerships.

Unlike other management systems, ISO 44001 is looking to achieve additional value, rather than putting processes in place to stop something negative from occurring (such as poor quality, poor health and safety, poor environmental practices, etc.). The audit process is therefore much different, as ISO 44001 audits an organization's culture and individual behaviors, rather than outputs.

Over a series of four blogs Lee will explain the process, including shared knowledge, shared objectives and the crucial exit strategy.

If you have any questions about ISO 44001 or other management systems certification, please contact us. Click here for information on our training services and here to access the Bookshop where a list of certification standards and guide books can be found.
Related Resources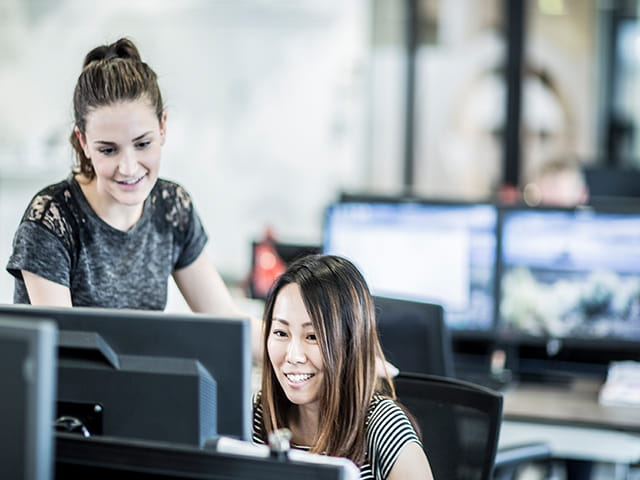 Article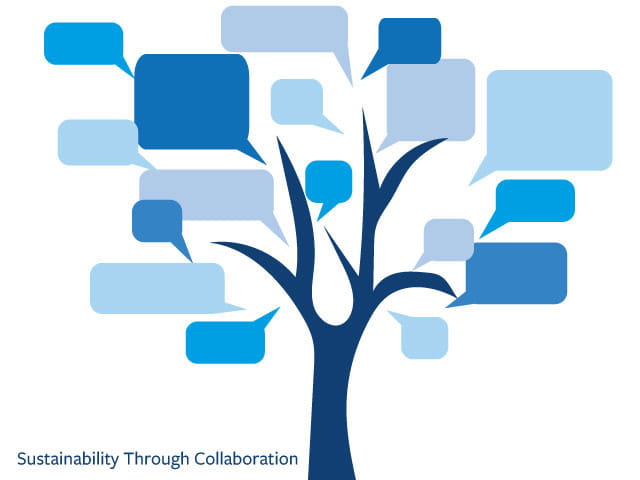 Article