ISO 14001: 2015 can apply to organizations from any sector, size and location. ISO 14001 is part of a family of management systems standard which use Annex SL at its core. It requires you to demonstrate that you have taken a systematic approach to preventing pollution and have procedures and processes in place to manage environmental risks.


What are the benefits of implementing ISO 14001?
Implementing ISO 14001 has multiple benefits including demonstrating environmental leadership to your stakeholders. In an increasingly challenging environment, being able to demonstrate good environmental stewardship can sometime make the difference in tender situations. The standard provides a framework to check the policies and procedures are working successfully.


How can BM TRADA help?
BM TRADA provides range of environmental management systems ISO 14001 training courses. Our portfolio is aimed at Auditors and Internal Auditors and we are a CQI/IRCA Approved Training Partner.
Usually we deliver public courses or at your own premises/venue of your choice. On occasion, we can offer remote learning for some of our training courses.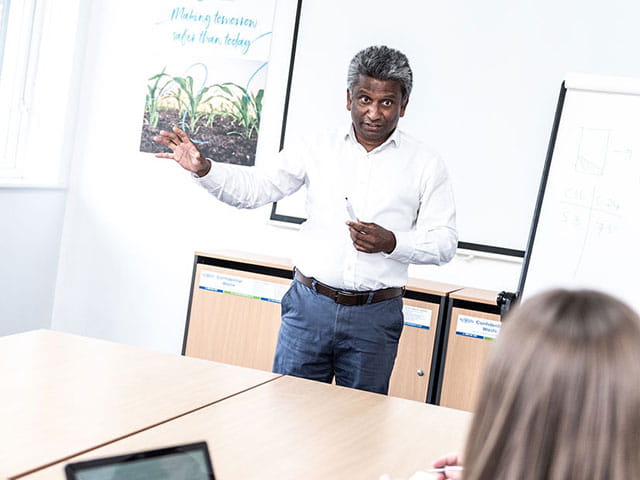 Our Capabilities
BM TRADA is a certification body and training provider and does not provide any consultancy during public or private training.
Although trainers will answer questions and provide information on best practices during the course, they do not provide specific consultancy, nor solutions or advice relating to organization issues.