£695 + VAT
2024 dates: January 25-26, March 7-8, May 16-17, July 18-19, September 19-20, November 7-8.

Location - BM TRADA, Chiltern House, Stocking Lane, High Wycombe, Bucks, HP14 4ND
To book this course complete our booking form and email it to Sharon Brown or Anne Seymour-Durkin
To make an inquiry call us on: +44 (0) 1494 840 774 or contact us
Integrated management systems internal auditing training course details
The integration of management systems (ISO 9001, ISO 14001 and ISO 45001) has an impact on the way internal audits are conducted.
This course has been designed to give delegates an awareness of the value of integrated management systems as well as an overview of the implications for internal audits.
By reference to ISO 19011 (guidelines for quality and/or environmental management systems auditing) delegates will be shown the role of internal auditors and how they interface with other management activities.
Delegates will be acquainted with the requirements of all three standards, in particular, their commonality of approach and content.
Attending this course will enable delegates to develop the skills required to carry out integrated audits covering more than one management system.
It will also enable those responsible to use auditing effectively to maintain and improve their management systems.
You should attend this course if:
You have a responsibility for managing your organization's company's integrated management system
You are nominated to implement and achieve certification of a company's integrated management system.
You will learn about:
Introduction to management systems
Conduction of audit
Auditor characteristics
Reporting the audit including non-conformities
Corrective action and follow-up.
Recent comment from a workshop delegate
''Just a quick note to say thank you for the provision of the course earlier this week. My colleagues and I all really enjoyed the course and gained a lot from it!''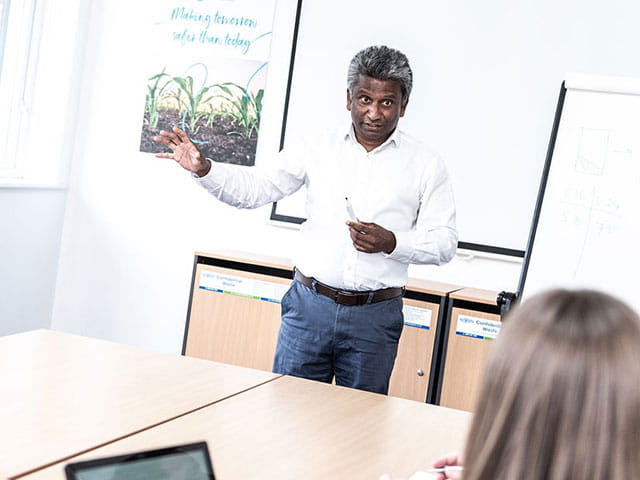 Our Capabilities
BM TRADA is a certification body and training provider and does not provide any consultancy during public or private training.
Although trainers will answer questions and provide information on best practices during the course, they do not provide specific consultancy, nor solutions or advice relating to organization issues.