£195 + VAT
Duration - Half day
What will the awareness workshop cover?
Overview of BS EN 1090 / Factory Production Control (FPC) – Inc. recent revision (see note below)
Overview of ISO 9001:2015
Key terms and definitions
Hints and tips for conducting an internal audit / preparing for external audit
Q&A session
Duration:
The workshop will commence at 09:30 – 13:00.
Networking lunch will be available between 13:00 – 14:00.
To register your interest call us via 01494 840 774 or contact us
Download our training course booking form.
BS EN 1090 and ISO 9001:2015 awareness training course details
You will learn about:
The definition of quality
The Plan, Do, Check, Act cycle
An introduction to audit planning
An introduction to conducting the audit
Reporting the audit and non-conformity reporting
Audit follow-up and corrective action.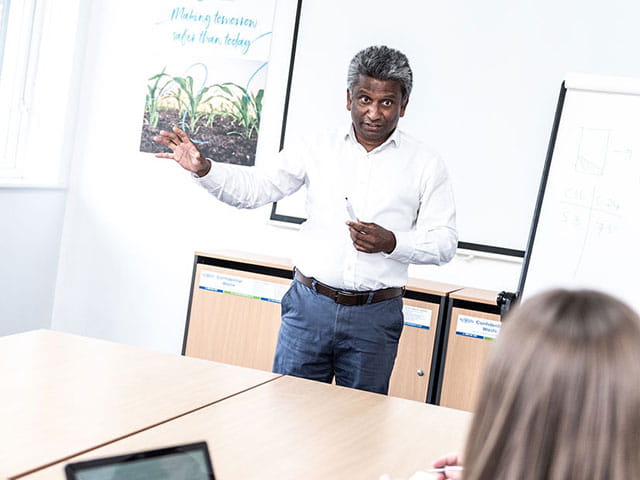 Our Capabilities
BM TRADA is a certification body and training provider and does not provide any consultancy during public or private training.
Although trainers will answer questions and provide information on best practices during the course, they do not provide specific consultancy, nor solutions or advice relating to organization issues.