BS 9997: 2019 Fire Risk Management Systems (FRMS) Auditor Conversion
Course Accreditation pending
£895 + VAT
2023 dates:
20-22 June, 26-28 September, 5-7 December.
Duration - three days
Location: BM TRADA, Chiltern House, Stocking Lane, High Wycombe, Bucks, HP14 4ND
BM TRADA can offer both in-house and remote training courses.

To book a place or to make an inquiry, call us on 01494 840 774 or complete our contact form.
Download the training course booking form and return it to us.
This three day, BS 9997 training course is designed to provide a framework for organizations of all sizes to manage their approach to fire risk in a holistic, risk-based way, applying the widely recognized 'Plan, Do, Check, Act' test cycle.
Who would benefit from BS 9997 training
This course is designed to train auditors and lead auditors in the principles and practice of the assessment of management systems for compliance with BS 9997: 2019 Fire Risk Management Systems (FRMS).
Scope of training
This practical course is presented in association with fire risk management specialists BB7, including presentations and accelerated learning techniques. You will learn to develop auditing skills specific to BS 9997 using a variety of structured exercises and case studies.
The course concludes with a 1 hour 40 minutes written examination.
Successful completion of the course requires delegates to pass a tutor assessment and an invigilated examination. Access to a webcam is therefore essential for participation on this course when delivered remotely.
You should attend this course if:
You are familiar with audit techniques and wish to become a BS 9997: 2019 Fire Risk Management Systems (FRMS) auditor or lead auditor

You are a Fire Risk Management consultant or specialist or are involved in relevant aspects of the fire industry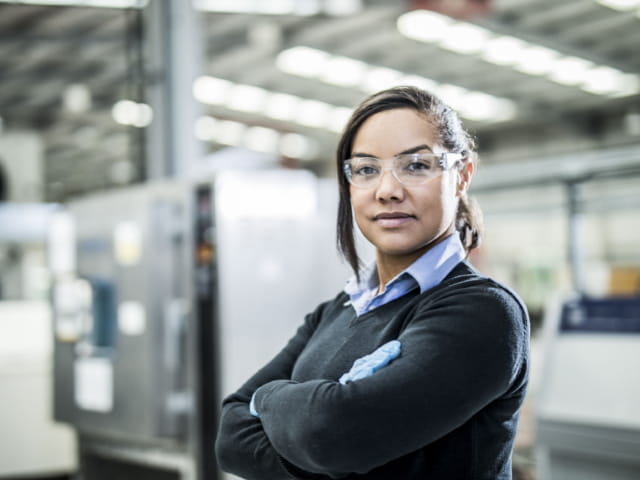 What Will You Learn?
This informative course will cover many aspects of the BS 9997 framework, including:
The purpose and content of BS 9997: 2019 and the relevant legislative framework
The role of an auditor/lead auditor in accordance with ISO 19011, interpreting the requirements of BS 9997: 2019

General principles of fire risk assessment
Before this course you will need to have successfully completed an accredited Lead Auditor course for example CQI IRCA ISO 9001.
You should also be competent in auditing process based management systems.
Previous experience within the fire / fire protection sector is beneficial but not essential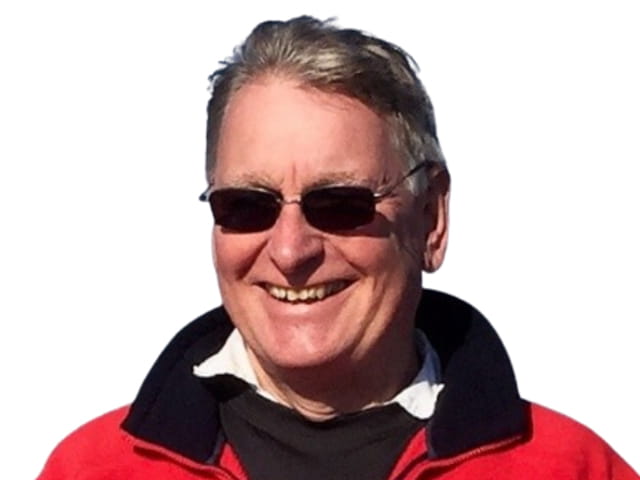 Alan Baldwin
BS 9997 trainer