Timber Frame for Engineers training course
This one day course looks at the fundamentals of timber frame construction from an engineering perspective and should help engineers and designers involved in the industry to gain an in-depth understanding of how these systems work.
The day starts with an introduction to the concept of timber frame, identifying various components of construction, design detailing and best practice guidance on how these components should correctly merge to give a trouble free building.
The afternoon session builds on this with engineering input and design examples to support the concepts discussed.
Course content
Timber frame:
Types of timber construction – timber frame, SIPs, engineered timber (CLT and GLT)
Methods of construction – open panel, closed panel, volumetric
System components/element build-ups – studs, rails, OSB, insulation, SIP etc
Differential movement – what it is, issues with structural design
Manufacture of elements – SE specifications for fixings, element sizes etc
Connection details – methods of connecting and joining panels and other elements together
Timber engineering:
Principles of timber engineering
Guidance on standards (British and European)
Timber and related materials, product characteristics
Fasteners and connections, standards, guidance and pointers
Design examples

You should attend this course if you are:
An engineer
A timber frame designer
An architect


Course price per delegate - £340 + VAT

Course dates
23 May 2023 - early bird price until 21 April
2 November 2023 - early bird price until 29 September

Location - High Wycombe, UK
ANY QUERIES, PLEASE CONTACT US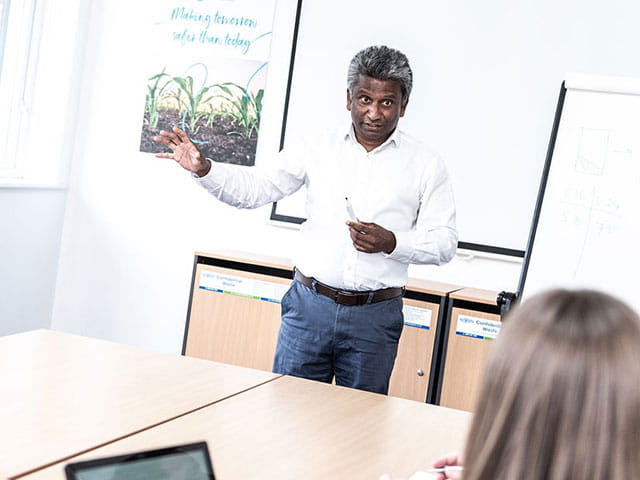 Our Capabilities
BM TRADA is a certification body and training provider and does not provide any consultancy during public or private training.
Although trainers will answer questions and provide information on best practices during the course, they do not provide specific consultancy, nor solutions or advice relating to organization issues.