Visual Strength Grading Softwood refresher training course
This refresher course is aimed at any graders whose registration to the Q-Mark VSG Scheme has lapsed for two years or more. The course provides an overview of the subject and takes place in the last two days of the visual strength grading - softwood course.
Course content
Review of grading rules
Species recognition with practical exercises
Timed grading exercises for long length grading to both GS and SS
Mock examination including grading long lengths, drawing knot plots and timber
Species identification under timed conditions
The course includes:
Practical exercises
A written test
You should attend this course if:
Your registration to the Visual Strength Grading Q-Mark Scheme has lapsed for two years or more
Pre-course requirements
During the course, 3 metre lengths of timber will be handled on a daily basis
All delegates bring suitable clothing such as hi-vis vest/jacket and protective safety/footwear
Delegates must also be aware of the correct manual handling techniques
Course costs
£550 + VAT
Course dates
6-7 October
IF YOU HAVE ANY QUERIES, PLEASE EMAIL info.highwycombe@bmtrada.com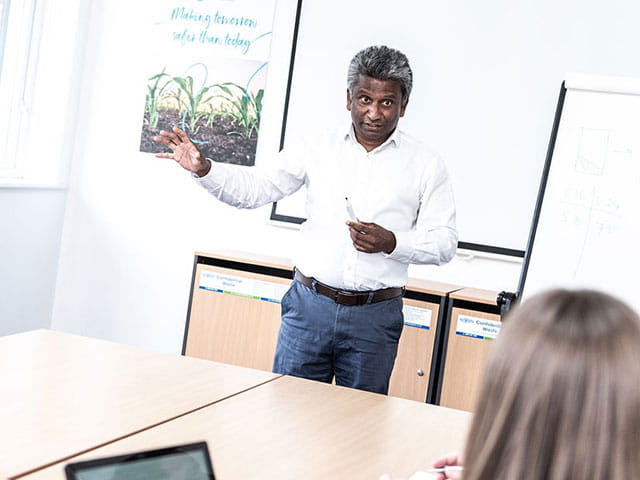 Our Capabilities
BM TRADA is a certification body and training provider and does not provide any consultancy during public or private training.
Although trainers will answer questions and provide information on best practices during the course, they do not provide specific consultancy, nor solutions or advice relating to organization issues.