Timber Frame Construction training course
Train with the timber frame specialists, learn how the method is changing and benefit from expert advice
Delivered by Robin Lancashire and Lewis Taylor, the timber frame specialists behind the popular publication Timber frame construction: designing for high performance 5th edition, this one day training course will provide delegates with a robust understanding of the design, construction and use of timber frame buildings.
Click here to book your place(s)
Course content
Industry overview
Design for durability
Building Regulations
Foundations
Level thresholds
Walls
Air tightness
Thermal bridging
Party wall thermal bypass
Fire safety
Services and linings
Acoustic performance
Differential movement
Cladding

You should attend this course if you are:
An architect
A building contractor
A developer
A building inspector
A timber frame manufacturer
A quantity surveyor
A clerk of works
Course price per delegate - £340 + VAT
Early bird rate - £290 + VAT if you book your place(s) by 28th October 2022
Make a booking
Click here to book your place(s)

Remaining Course dates
1 December 2022

Location
High Wycombe


ANY QUERIES, PLEASE EMAIL info.highwycombe@bmtrada.com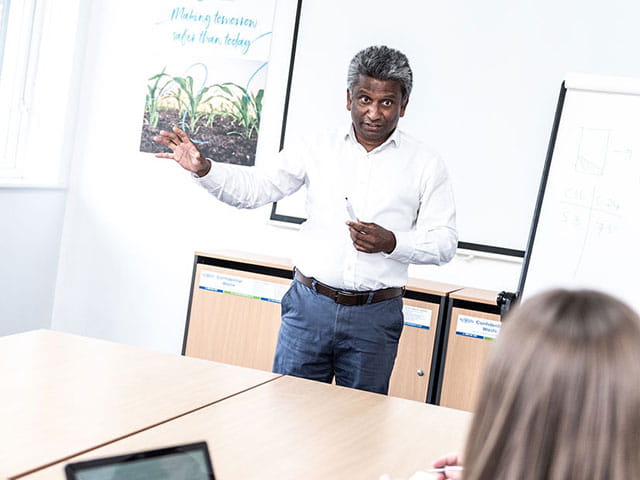 Our Capabilities
BM TRADA is a certification body and training provider and does not provide any consultancy during public or private training.
Although trainers will answer questions and provide information on best practices during the course, they do not provide specific consultancy, nor solutions or advice relating to organization issues.