Inspection of used scaffold boards training course
This course is delivered in-house at your choice of location. Please contact us today for a personalised quote
This one day course is designed to address the needs of scaffolding companies and scaffolding contractors who will be expected to inspect and assess the condition of previously used scaffold boards. The course will give you an understanding of the grading rules and provide advice on how to store boards correctly and to assess whether used boards should be re-issued or withdrawn from use.
Course content:
Specifications including dimensions and tolerances
Marking
Comprehensive descriptions of defects in softwood
An understanding of the BS 2482: 2009 grading principles
Evaluation methods
Full description of the grading rules
Issuing scaffold boards to site
Correct methods of storage
Inspection techniques
This course includes:
Practical exercises
A short written test
You should attend this course if you:
Supply, hire and/or use old boards
Please note: completion of this course does not entitle the delegate to grade scaffold boards to the requirements of BS 2482.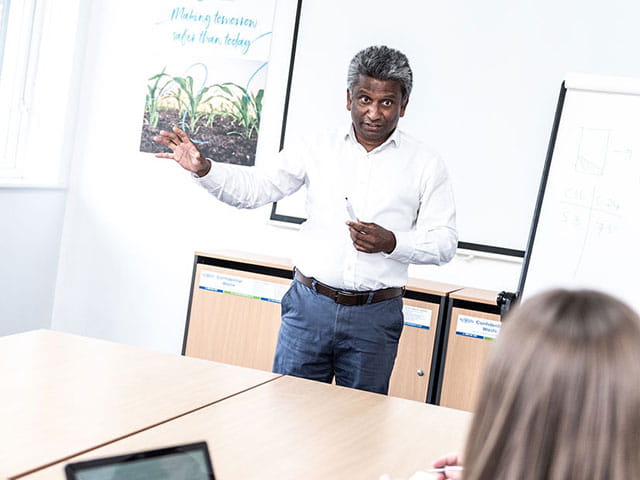 Our Capabilities
BM TRADA is a certification body and training provider and does not provide any consultancy during public or private training.
Although trainers will answer questions and provide information on best practices during the course, they do not provide specific consultancy, nor solutions or advice relating to organization issues.