Eurocode 5: The Essentials course
This one day online workshop gives an introduction to the concepts of Eurocodes, comparing and contrasting the BS 5268 design approach and the Eurocodes (EC5) limit state design philosophy. Examples are used throughout the day to give essential guidance to designing to EC5.
Printed worked examples will be distributed free of charge on the day and will serve as invaluable future references. For those who require more advanced training then 'Eurocode 5: Connections' may be of interest.
You should attend this course if you are:
An engineer

An engineering technician

Interested in the design and/or checking of timber structures to EC5.
Course content
Introduction to base and loadings Eurocodes

Introduction to BS EN 1995 (Eurocode 5, timber design)

Material properties, introductions to BS EN 338 (solid timber), BS EN 1194 (glulam), BS EN 12369 (panel products) etc

Design of flexural members: bending, sheer and bearing

Deflections

Vibrations

Notches

Tensile members

Compression members

Buckling

Introduction to connections (section 8 of Eurocode 5 and BS EN 14592)

Course price per delegate - £340 + VAT

This course is being delivered over Microsoft Teams.
If you are interested in this training, please CONTACT US.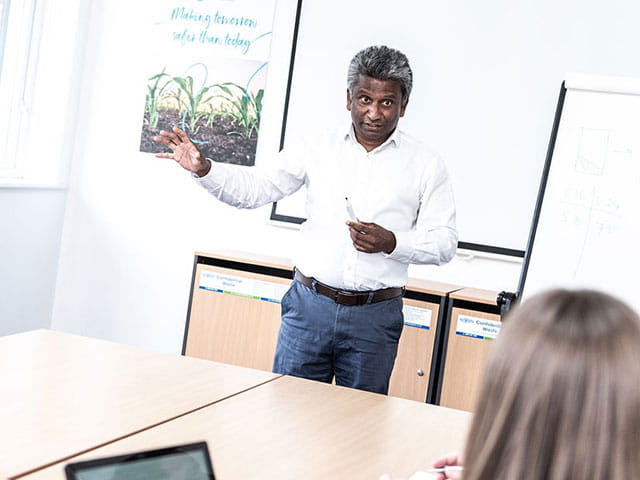 Our Capabilities
BM TRADA is a certification body and training provider and does not provide any consultancy during public or private training.
Although trainers will answer questions and provide information on best practices during the course, they do not provide specific consultancy, nor solutions or advice relating to organization issues.