Eurocode 5: Connections course
Course price per delegate - £340 + VAT
Course date - 20 September 2023
This course is being delivered via Microsoft Teams.
This one day course is aimed at engineers who have had some experience with timber structures.
The day starts with an introduction to fasteners which then develops into the Eurocode 5 method of connection calculations.
You should attend this course if you are an:
Engineer
Engineering technician

Course content
Introduction to fasteners
Introduction to connections
Dowel type fasteners
Introduction to Johansen theory: embedment strength and yield moment
Axial effects and the rope effect
Calculation of lateral load capacities
Fastener spacing rules
Effective number of fasteners
Moment connections
Printed worked examples will be distributed free of charge on the day and will serve as invaluable future references.
IF YOU HAVE ANY QUERIES, PLEASE CONTACT US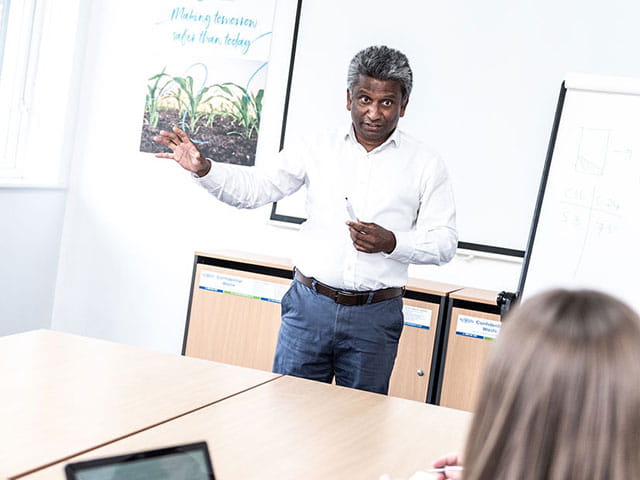 Our Capabilities
BM TRADA is a certification body and training provider and does not provide any consultancy during public or private training.
Although trainers will answer questions and provide information on best practices during the course, they do not provide specific consultancy, nor solutions or advice relating to organization issues.