Only available as part of the Q-Mark Fire Door Installation certification scheme.
Manufacturers of fire doors are required by law to demonstrate the ability of their products to resist the passage of fire. However, if they are not properly installed, their fire resistance capabilities can be seriously compromised.  
Q-Mark Fire Door Installation certification provides reassurance to specifiers, contractors and end users that their chosen product has been installed correctly and will perform as intended.
Fire door installation training course details
A classroom seminar and written examination forming the second part of the Q-Mark fire door installation certification scheme training program.
Successful completion of this course is one of the mandatory requirements for being awarded Q-Mark certification.
Designed specifically for fire door installers, it covers:
Installation of a fire door - an in-depth guide
Door plugging and the Q-Mark certification process
Q&A session
Written exam.
Pre-course requirements
Places are only available to those who also complete BM TRADA's 'Fire Doors Explained' and have applied for Q-Mark fire door installation certification.
To inquire about this course, please contact us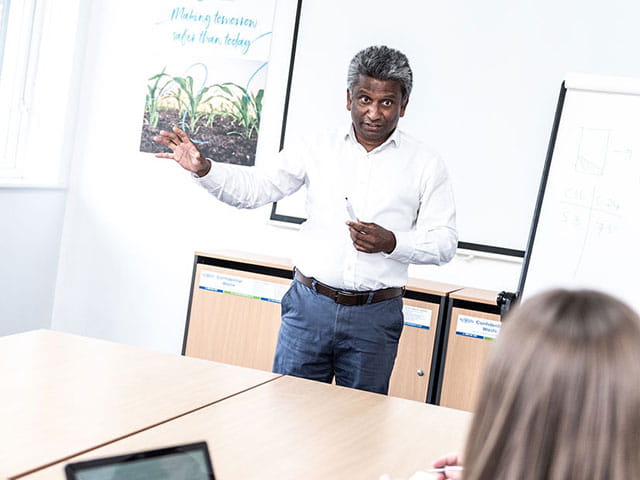 Our Capabilities
BM TRADA is a certification body and training provider and does not provide any consultancy during public or private training.
Although trainers will answer questions and provide information on best practices during the course, they do not provide specific consultancy, nor solutions or advice relating to organization issues.