This is a one day course, delivered at a date and venue of your choice. Fire door design, installation and maintenance are crucial to safeguarding the well-being of vulnerable hospital patients, their visitors and health service staff.
This on-the-road seminar day is designed specifically for the health sector. BM TRADA will present an overview of fire door design, manufacture, testing, installation and maintenance.
This course is based on our popular fire doors explained, but makes special reference to issues important to the health sector - particularly smoke control - and includes a discussion based on the course content.
Fire doors explained for the health sector training course deatils
Background to regulatory requirements including:
The role of fire doors in progressive horizontal evacuation (Fire code - fire safety in the NHS (HTM 05-02)) and the effect of the RRFSO
Anatomy of fire resistant doorsets
Installation and maintenance of fire doors
Fire testing and the role of assessments
Third-party certification
DVD demonstration of a fire door test.
This course has been designed for:
Facilities and estate managers
Fire officers
Building contractors and installers.
Who should attend?
All those working in NHS Trusts, health sector companies or their suppliers, who need to understand, manage, specify, install and maintain fire doors.
To inquire about this course or get a quotation please contact:
adam.osborn@bmtrada.com / 01494 840 779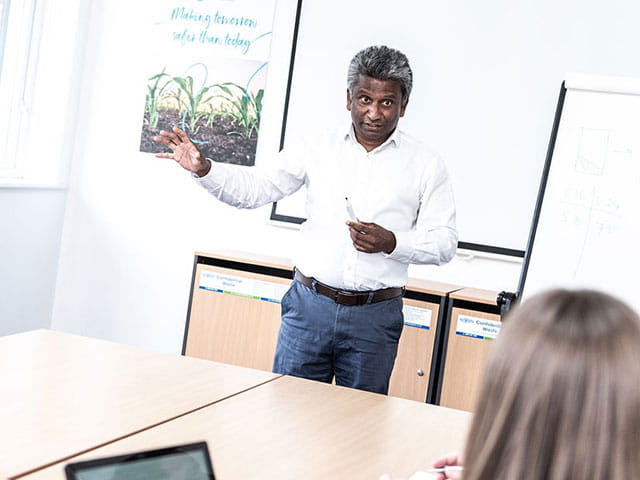 Our Capabilities
BM TRADA is a certification body and training provider and does not provide any consultancy during public or private training.
Although trainers will answer questions and provide information on best practices during the course, they do not provide specific consultancy, nor solutions or advice relating to organization issues.