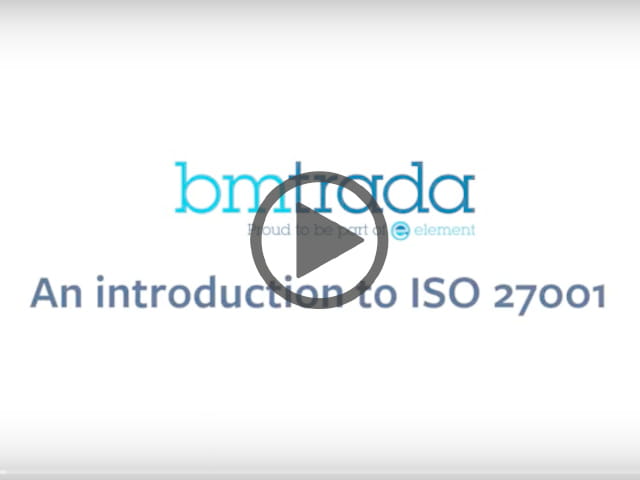 The Benefits of Implementing ISO 27001 Certification
It is more important than ever to protect the data security of your customers and employees! Cyber criminals are becoming more sophisticated, with regular reports of high profile organisations being attacked.
ISO 27001 certification helps you demonstrate that your customers and colleagues are in safe hands, through a robust information management framework.
ISO 27001 can benefit any organisation, large or small, in any sector. It helps manage current and future risks to information security, protects your corporate reputation and helps you achieve compliance with regulations, such as the EU GDPR (General Data Protection Regulation).
ISO 27001 information security management systems certification is particularly important to companies whose information is sensitive and critical, such as, IT, finance, health and public agencies and those managing information on behalf of others.
Being independently certified to ISO 27001 means that your customers can rely on the integrity of your information security practices and that you can demonstrate control over future security threats.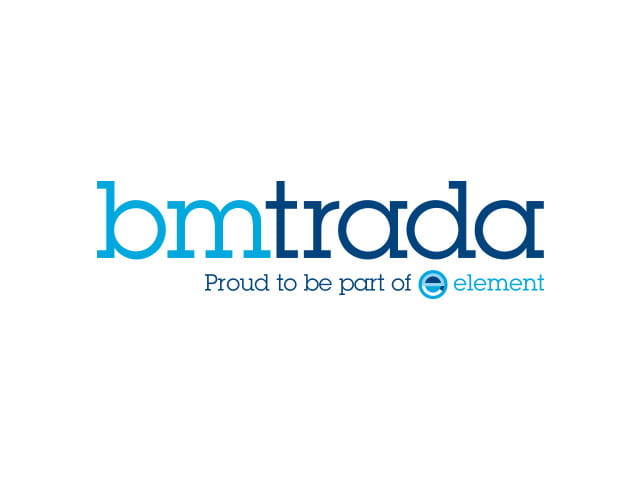 Why Choose BM TRADA for your ISO 27001 Certification?
BM TRADA is a brand name readily accepted around the world. We are proud to be part of Element, bringing the authority of a market leader in Testing, Inspection and Certification services. We are UKAS Accredited, demonstrating our impartiality and performance capability, and we have a team of highly qualified auditors with a global reach and wide breadth of experience. Alongside ISO 27001 certification, we also offer related training courses and copies of the standard. Call BM TRADA today on 01494 840 331.
More reasons to choose BM TRADA for your ISO 27001 Information Security Management Systems Certification:
One auditor from start to finish: Experience the benefits of working with just one expert throughout the certification process, who really understands your business and industry

No call centres: BM TRADA provides a dedicated single point of contact so you can build a productive relationship throughout your journey with us

No hidden costs: When you request a quote, you will receive transparent pricing…and we don't recharge any expenses within the UK

Free of charge transfers : Unhappy with your current provider? Transfer your certification to BM TRADA at no cost (subject to your certification being up-to-date)

The personal touch: BM TRADA experts will collate personalised, up-to-date information for your business – we don't rely on generic materials which may not be accurate for you

On-going support: Our service doesn't stop when you complete certification. If you need follow-up visits, presentations, or questions answered, the team is happy to support you for your entire certification journey. This is why the overwhelming majority of our customers stay with us for life.

Training experts: Register with us and benefit from our wealth of accompanying training with a diverse range of courses which complement the certification programmes
As part of our management systems certification services, we also provide auditing, technical publications and training.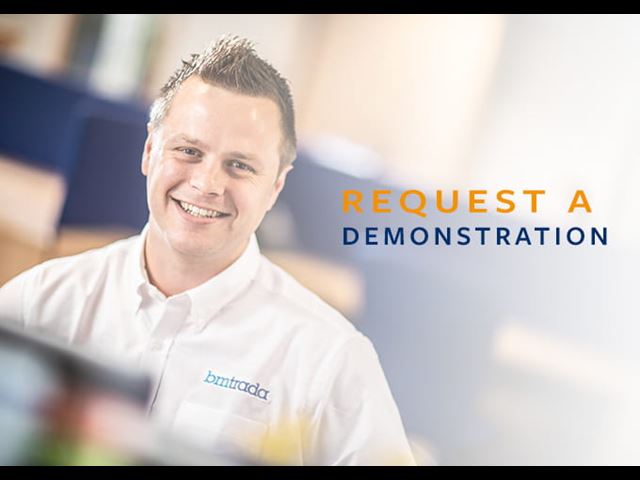 REQUEST A DEMO
The responsiveness, expertise and personalised approach of our certification experts sets BM TRADA apart from other certification providers.
We understand how frustrating it is to speak to a different person every time you call your certification body, or to have to deal with multiple auditors throughout the certification process. That's why all BM TRADA customers are assigned a dedicated team, for both auditing and administration, throughout your entire journey with us – even if you later seek certification via additional schemes we offer.
To experience the professionalism of our certification experts and learn more about what we can offer you, why not book a quick ONLINE DEMO – let our experts talk you through the whole process and answer any questions you may have.
Please note: by continuing, you agree to let us use your email to contact you for the purposes of this demo and marketing. See our Privacy Statement for more information.
The process of achieving Management systems certification is typically made up of 5 stages, see our infographic below to learn more.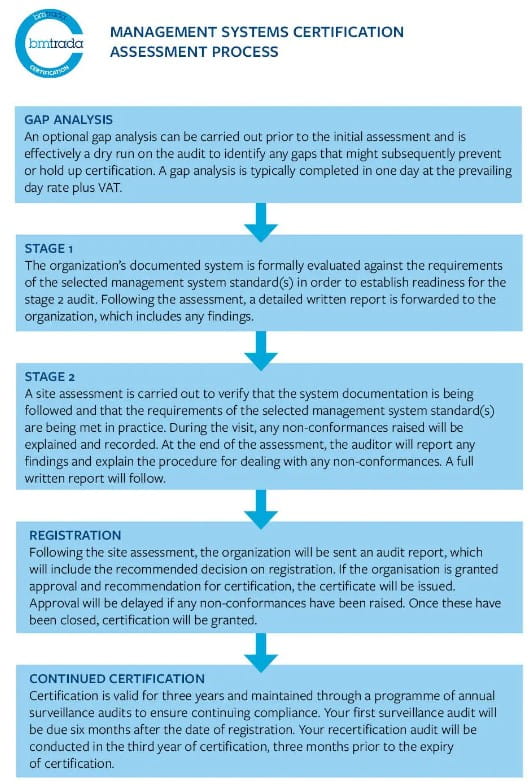 "

We knew ISO 27001 certification would make us leaders in our field, but we didn't realize what a difference it would make as we faced a global pandemic. Our staff and customers could work from home quickly and easily, while other parts of the health care system were struggling months later. Feedback from customers was overwhelmingly positive, boosting team morale at an incredibly difficult time.

"
Mohamed Fadil, Risk, Audit and Business Continuity Manager at NHS Greater Manchester Shared Services
BM TRADA Provided a Secure Choice for NHS Organization through ISO 27001 Certification
Are you also interested in other Management Systems for your organization?
BM TRADA offer a suite of Management Systems certification including:
---