£295 + VAT
Duration - One day
This course is an excellent introduction to the wider principles of supply chain management and is aimed at those who may not have gained a formal qualification in supply chain management, nor had any previous formal training.
This is a participation course and you will be using exercises to explore theoretical models and debate best practice.
Book a place or to make an inquiry call us on:
+44 (0) 1494 569 750 or email us info.training@bmtrada.com
Download the training course booking form and return it to us.
Supply chain management course details
You should attend this course if:
You need to apply a structured approach to providing sustainable solutions
You need to demonstrate and propose solutions to problems
You are responsible for delivering business process improvements in a controlled and measurable manner.
You will learn about:
The definition of supply chain
What influences supply chain effectiveness
Supply chain mapping
Optimizing supply chain assets (stock turn, ROI, optimized net margin)
Balancing demand and supply – the challenges and cost implications
The importance of forecast accuracy and how it can be improved.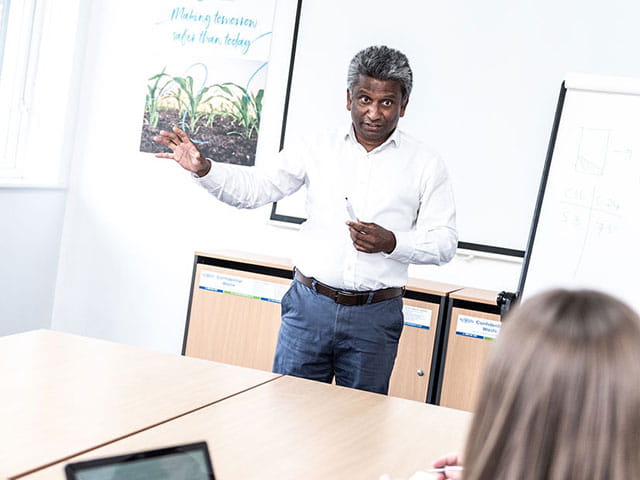 Our Capabilities
BM TRADA is a certification body and training provider and does not provide any consultancy during public or private training.
Although trainers will answer questions and provide information on best practices during the course, they do not provide specific consultancy, nor solutions or advice relating to organization issues.