£295 + VAT
Duration - One day
Learn how to deliver successful projects through superb project management skills.
A project is defined as any set of tasks and activities with a defined beginning and end that delivers something new or changed. Some projects can be complex and need specific project management plans.
A project may include resolving non-conformities identified in an audit, introducing a new product to your organisation, providing a scoped and defined service to a customer, or improving business processes.
The practical tools, techniques and inter-personal skills you will learn on this course will give you the ability and confidence to deliver your projects competently and professionally.
Book a place or to make an inquiry call us on:
+44 (0) 1494 569 750 or email us info.training@bmtrada.com
Download the training course booking form and return it to us.
Project management course details
You should attend this course if:
You need to manage projects to achieve your responsibilities and objectives
You need to increase your effectiveness and value by learning how to plan and deliver improvement projects
You would benefit from learning practical project management tools and
Techniques that can be applied immediately to your workplace.
You will learn about:
The project life-cycle and project process
Aligning approach and success criteria with organization culture and expectations
Clarifying the project goal, benefits, objectives and scope; identifying and managing planning assumptions
Agreeing roles and responsibilities and mapping stakeholders' understanding and expectations
Understanding and managing different types of project dependencies
Sequencing activities and identifying the critical path; tracking progress and management
Influencing the project and gaining stakeholder buy-in
Nurturing and building relationships; handling objections and disagreements
Closing the project and realizing the benefits
Reviewing and measuring effectiveness.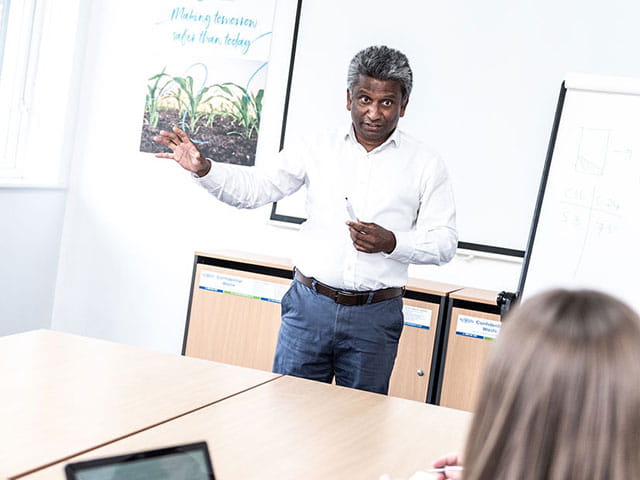 Our Capabilities
BM TRADA is a certification body and training provider and does not provide any consultancy during public or private training.
Although trainers will answer questions and provide information on best practices during the course, they do not provide specific consultancy, nor solutions or advice relating to organization issues.