£295 + VAT
Duration - One day
During this course you will explore the relationship between supply and demand, the importance of forecasting, creating appropriate supply plans and measuring inventory to ensure continuous improvement.
It looks at the principles of inventory management from the perspective of costs and service.
Keeping only the required levels of inventory within a business optimizes working capital, reduces operating costs, improves customer service and contributes significantly to the bottom line.
Book a place or to make an inquiry call us on:
+44 (0) 1494 569 750 or email us info.training@bmtrada.com
Download the training course booking form and return it to us.
Inventory management course details
You should attend this course if you are involved in a product supply chain – either planning, procurement or operation.
You will learn about:
The concept of inventory management
The components of inventory
The costs of inventory
Forecasting inventory requirements
Planning to meet inventory requirements
Measuring inventory success.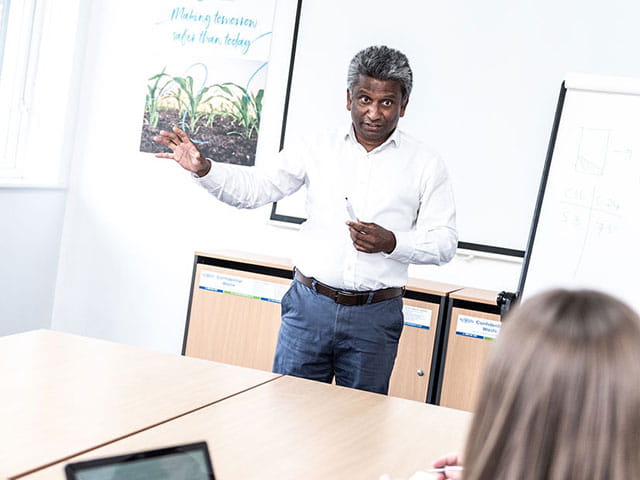 Our Capabilities
BM TRADA is a certification body and training provider and does not provide any consultancy during public or private training.
Although trainers will answer questions and provide information on best practices during the course, they do not provide specific consultancy, nor solutions or advice relating to organization issues.